The Saie E&A Team consists of specialists with years of experience in the industry, and our solutions are based on the products and systems that use state ­of­ the­ art technology to operate in the plants at maximum efficiency. Our offerings cover the entire spectrum of electrotechnical equipment – including energy management, automation, process instrumentation and drive engineering – as well as engineering, installation, testing, training and after ­sales service.
Whether for end customers or companies that engineer and construct machines and plants, we provide crucial support for the corporations industry. And no matter where you're making your investments around the world, we're sure to provide your support and service needs.
In everything they do, our team members are always working towards our shared goal: to make life­cycle services for the industry.
Once you stop getting better, you soon start getting worse. That's why, especially in the age of globalization, it's essential to keep optimizing productivity and cost effectiveness in your technical facilities. To do this you need flexible, reliable and competent contacts that can give you support or customized solutions for every single developmental stage of your facility.
As provider of technical services, we help you keep your facilities in excellent shape throughout their entire life cycle, from the design and implementation phases through modernization and maintenance during the operations phase. At the same time we offer you an ongoing service concept with services tailored to your needs covering all aspects to do with service and support.
Having Saie E&A as a service partner is a true win ­win relationship. We're there for you anytime to support your production.
SAIE BROCHURES
OUR SERVICES
The technical skills, the ability to manage jobs in accordance with both the quality requirements that the program time to completion and provided the necessary flexibility to maintain a profile cost­effective, allowing the Saie E&A offering it as "Main Contractor" in creating works / medium­sized installations, including design, delivery, construction, installation and commissioning. Our main services are: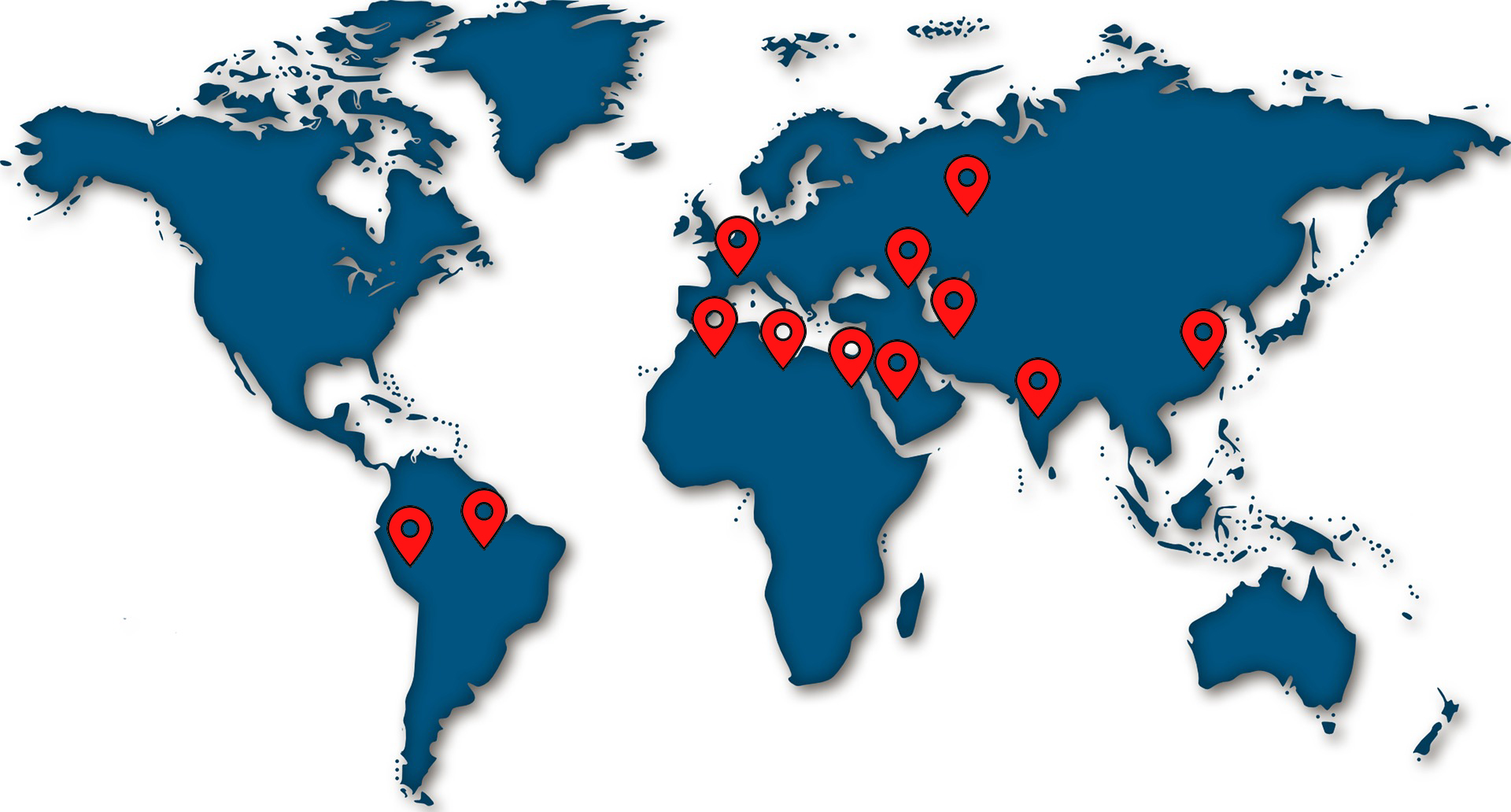 BASIC DESIGN
Basic conceptual formulation for the following engineering of the process detail, ( auxiliary systems),
they are foreseen:
General and technological Lay­out;
One line diagram for the power MV, LV, distribution;
Logic bloc diagrams for automation, auxiliary systems of lubrication, cooling, ecc.;
Predisposition of specifications with basic parameters for scalings, specific consumptions and operation of every basic trials, auxiliary, ecc..
PROCUREMENT
Elaboration of technical detailed lists of purchase and material lists
Suppliers qualification
Offer applications
Technical / economic evaluation of offers
Commercial negotiations
Orders assignment to the sub­suppliers
MANUFACTURING
Production and assembling at the internal / external workshops, of materials, components, machines and installation that set up the basic trial and auxiliary systems.
WORKSHOP TESTING
Joined inspections with client representatives and/or independent units entrusted to show the supplies suitability to the contractual requirements.
COSTRUCTION AND ERECTION
Erection,Installation of auxiliary systems, electrical, automation.
COMMISSIONING
Phase that starts from the end of erection to the performance tests and the obtainment of the provisional acceptance. In this phase are performed:
Cold tests
Hot tests
Production tests
Demonstration of performance tests